Tengen Toppa Gurren Lagann director and writer Imaishi Hiroyuki and Nakashima Kazuki are coming together for an original Studio Trigger movie titled Promare, and a new visual and PV has just been released!
Promare is set in a world where half of it has been destroyed due to the appearance of a race of beings called Burnish that can control fire. Thirty years later, an anti-Burnish squad named the Burning Rescue has been established, its newest recruit a hot-headed teen Galo Thymos. However, a new group, the Mad Burnish, led by the seemingly cool-headed Lio, threatens to bring destruction to society once again.
The cast has also been revealed to include Matsuyama Kenichi as main character Galo Thymos, Saotome Taichi as Lio Fotia, and Sakai Masato as Kray Foresight.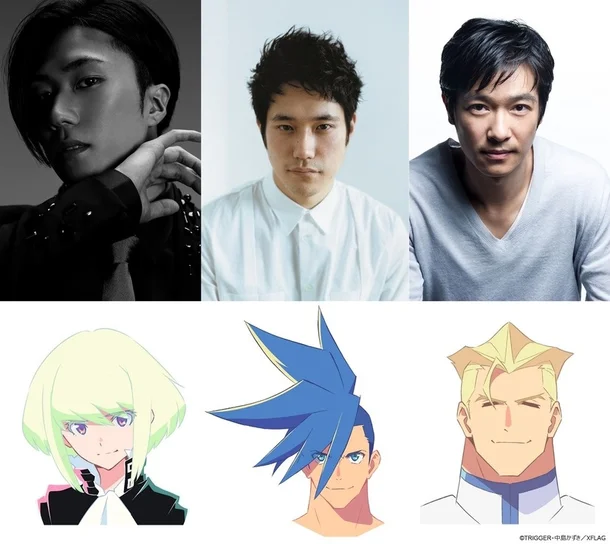 Promare is slated to open in Japanese theaters in May 2019.
(C) TRIGGER・Nakashima Kazuki / XFLAG