Anime music streaming app ANiUTa is the perfect way to relive those special moments after spending a whole season watching an anime, with access to theme songs, character songs, and more. 2018 was another great year for anime, with tons of memorable songs as well. Which specific songs topped the charts, though? Get ready to add these to your own playlist!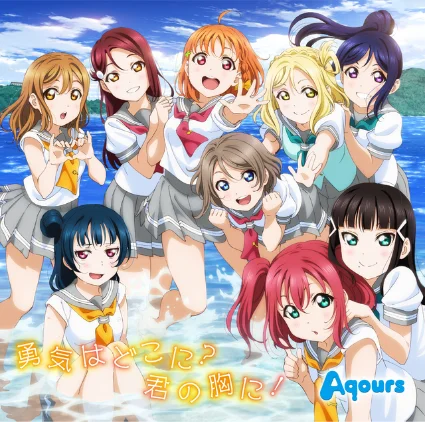 Among all of these amazing songs, Love Live! Sunshine!! managed to make it on the list not once but twice, an impressive feat! But what about the top three?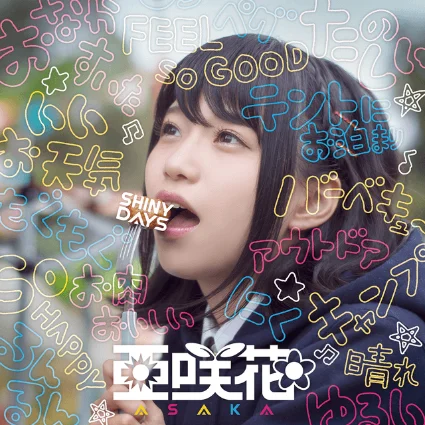 2019 is also shaping up to be another great year for anisong lovers, with upcoming ANiUTa releases including character songs from SSSS.Gridman, The Girl in Twilight, and Release the Spyce, as well as theme songs for new anime including The Quintessential Quintuplets and Kakegurui Season 2.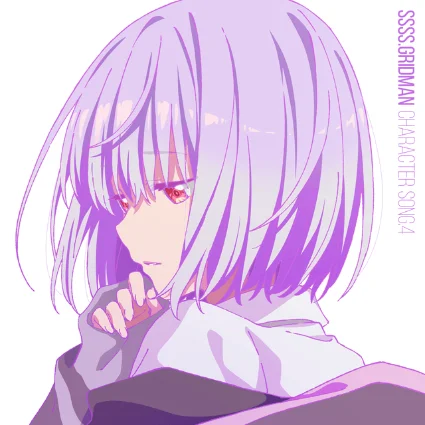 For those who haven't tried ANiUTa out yet, access it for free through the TOM Premium x ANiUTa 30-day free trial. US members will have the chance to experiences the perks of streaming more than 15,000 songs plus all TOM Premium benefits.