Bandai Namco Entertainment has revealed the characters appearing in the upcoming fighting game Jump Force!
Characters officially announced so far begin with One Piece's Monkey D. Luffy, Sabo, Roronoa Zoro, Sanji, Blackbeard, and Boa Hancock.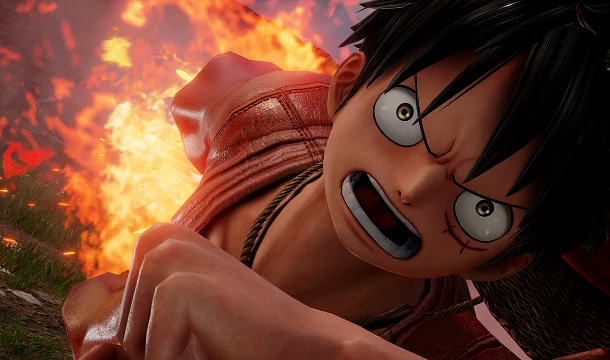 Kurosaki Ichigo, Aizen Sousuke, Kuchiki Rukia, and Abarai Renji from Kubo Tite's Bleach will also join the battle.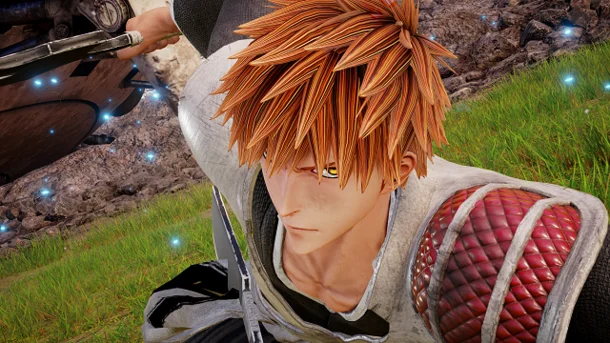 Finally, Hunter x Hunter's Gon Freecss, Hisoka Morow, Kurapika, and Killua Zoldyck are set to join the fray.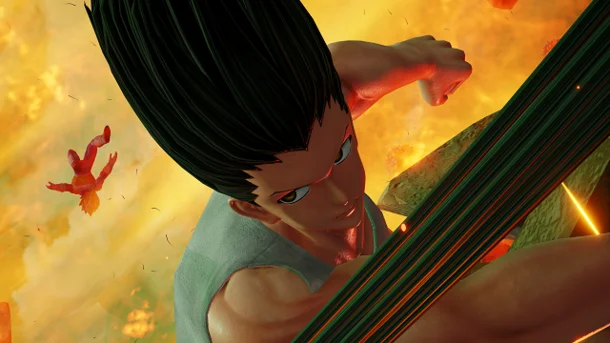 Available for PS4 and Xbox One from Feb. 14, the game was developed to celebrate the 50th anniversary of Weekly Shonen Jump. Players will also be able to battle with their favorite heroes on dynamic and realistic stages modeled after New York and the Matterhorn.
Jump Force is slated for release on Feb. 14, 2019 for PS4 and Xbox one.
(C) JUMP 50th Anniversary
(C) BANDAI NAMCO Entertainment Inc.