Tokyo Otaku Mode has brought Cardcaptor Sakura's Kero-chan to life in another magical collaboration: an adorable 3D mug!
An instant charmer, this precious mug has a lovely palette of blue, white, and yellow that seems to overflow with happiness. Dotted with stars and clouds, it feels right at home beside the wing handle, a shape we've seen time and time again in the series.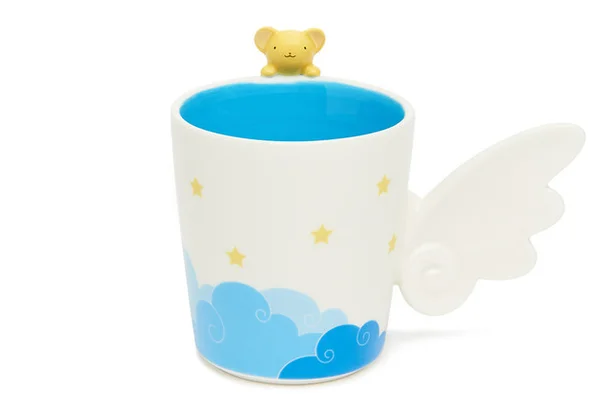 However, the best part is definitely the little Kero-chan peeking out across the rim of the mug! Those observant eyes and that curved smile is just right for the curious little creature.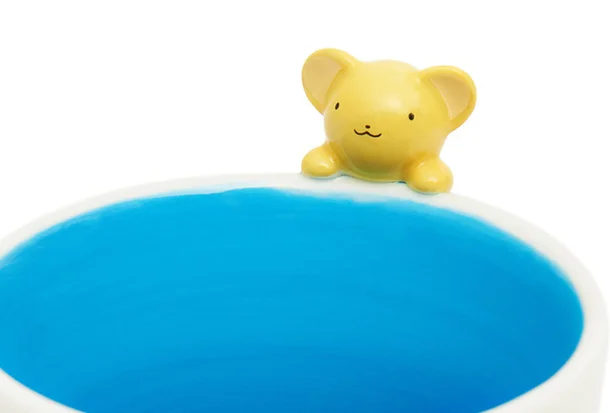 Made out of ceramic, this mug will hold a satisfying amount of your favorite drink, regardless of whether it's hot or cold. Each sip will also bring you almost nose-to-nose with Kero-chan himself!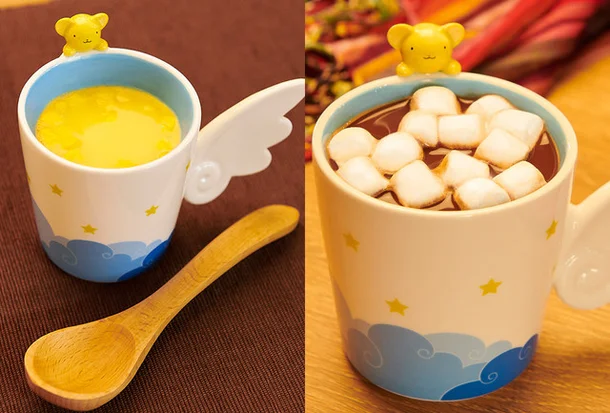 Don't limit yourself, either. Kero-chan and his mug are up to any task, which also includes various forms of storage, planting, and anything else you can think of!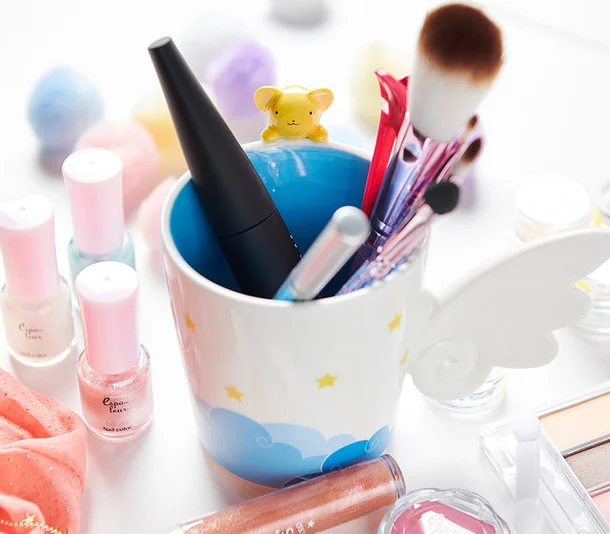 If you want this adorable mug all for yourself, then be sure to reserve yours at TOM Projects before Jan. 31, 2019! After that, it'll make a journey across the heavens to your home sometime in late Feb. 2019.
©CLAMP, ST/KODANSHA, NEP, NHK