Animate Girls' Festival 2018 was held in Ikebukuro in the famous Sunshine City building on November 10 and 11. It's an event focused mainly on selling merchandise that bills itself with the slogan "the wonderland for otome (maidens)." As you can tell by the name, it's aimed towards women and as a result, the merchandise available centers on hot guys, cute animals, and feminine merchandise from all sorts of content, from otome games to seinen titles.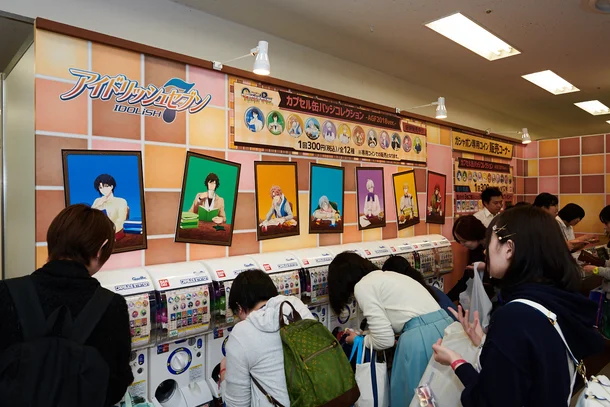 Many famous companies and titles set up booths ranging from simple areas presenting their merchandise to large interactive booths full of creativity. Idolish7 set up a line of gachapon machines for visitors to take their chances at a myriad of random merchandise!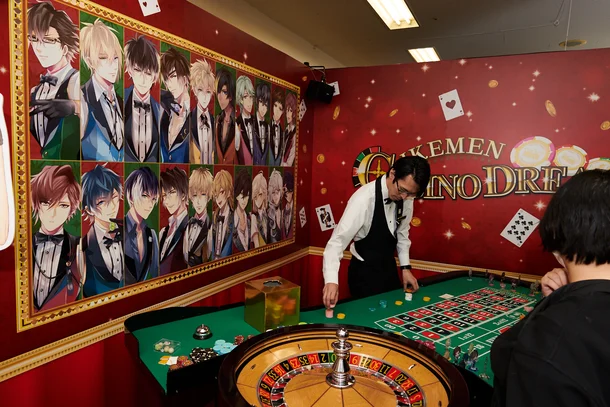 Ikemen Casino Dreams brought in a roulette set-up and a professional dealer so anyone who wanted could try their hand and win a special prize!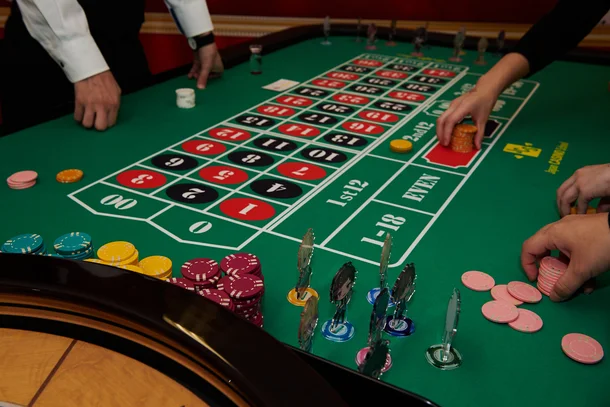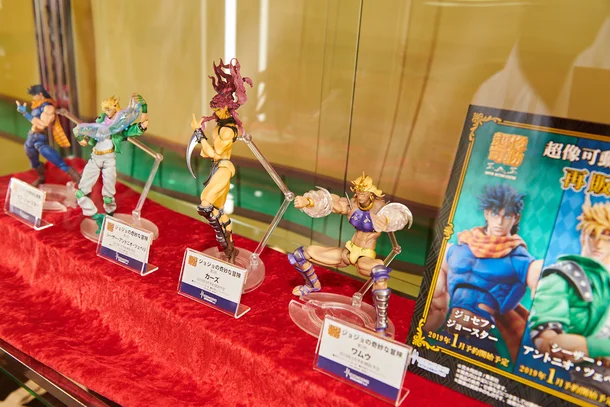 … cute plushies from Tsukiuta just waiting to be brought home…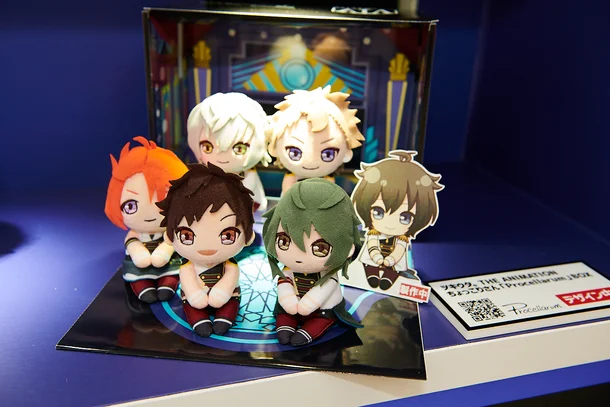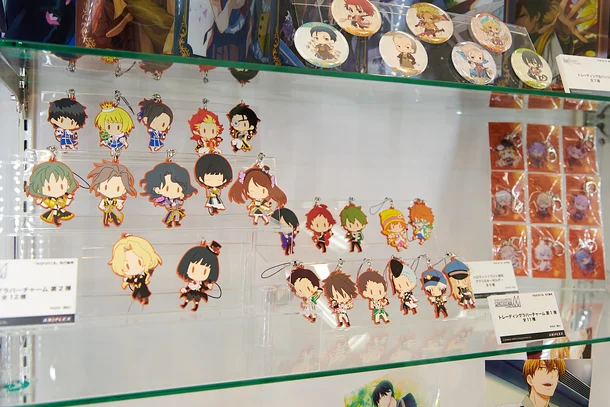 … fragrances from Dakaretai Otoko Ichi-i ni Odosarete Imasu…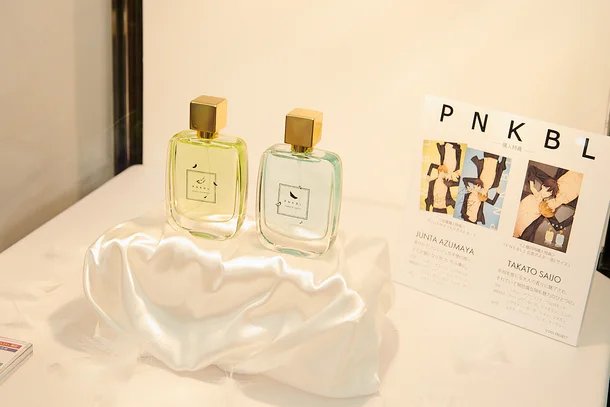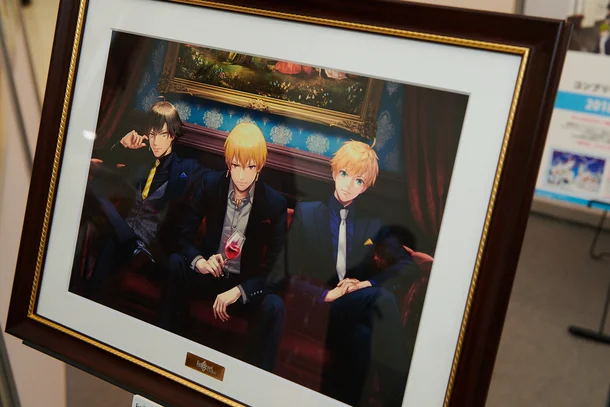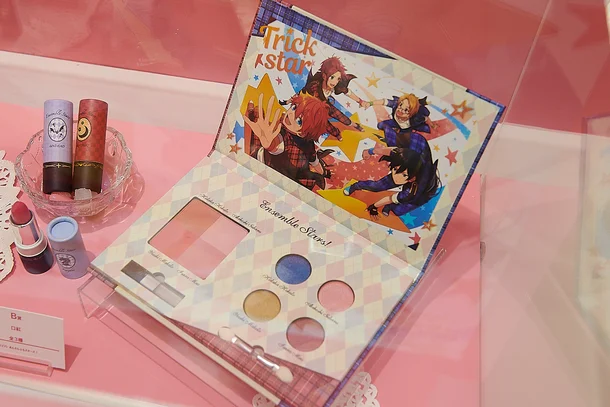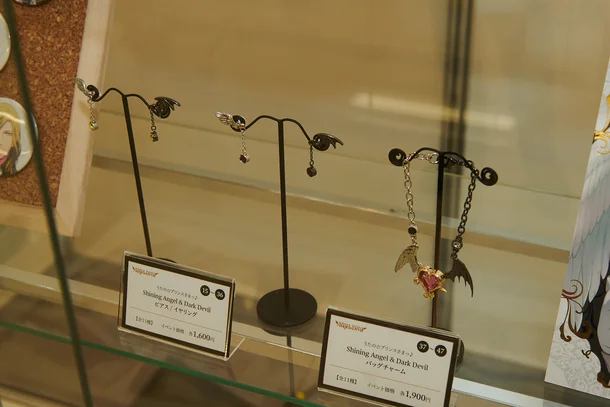 Many booths had life-sized standees so you could see your favorite ikemen as close to 3D as possible!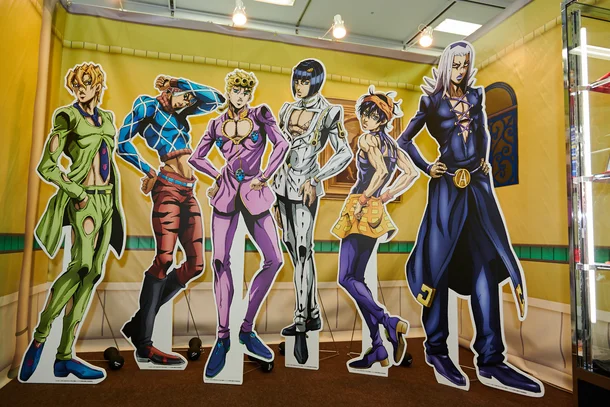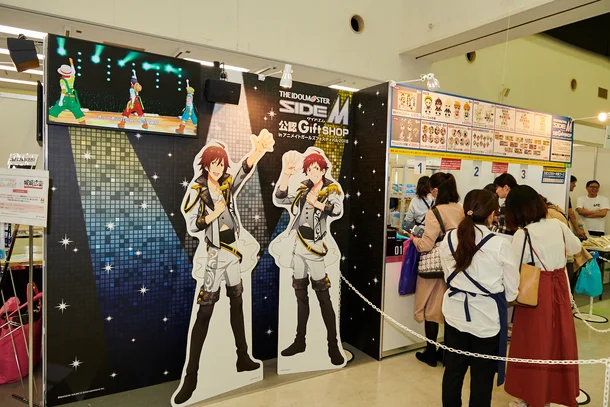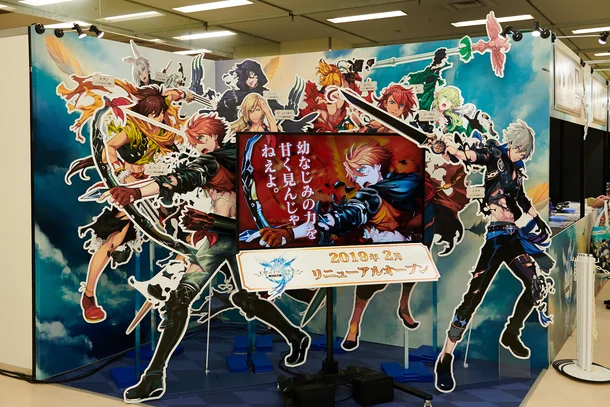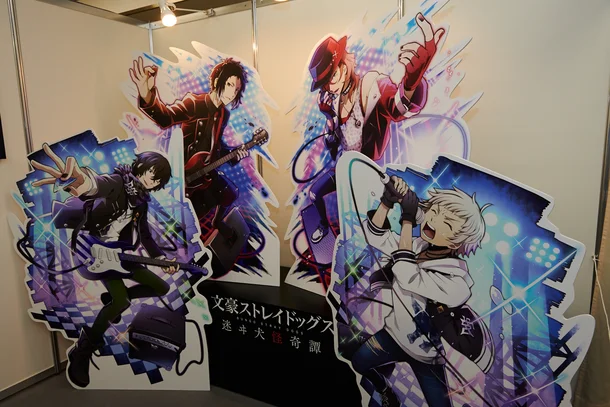 Tokyo Otaku Mode participated in the event for the first time with cute acrylic picture frames featuring specially made chibi art of the characters of Attack on Titan and Bungo Stray Dogs.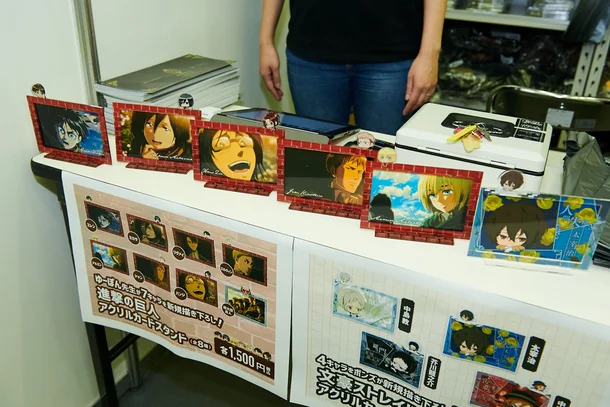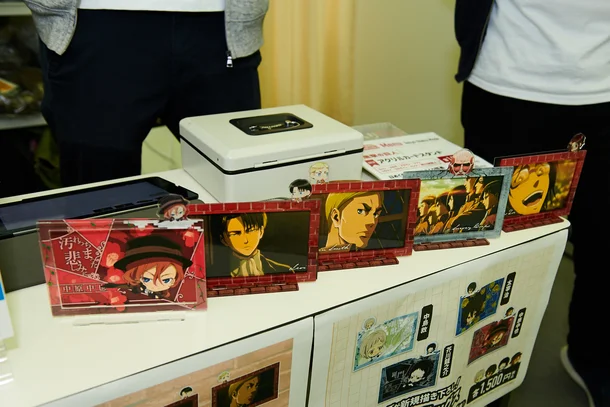 The Cardcaptor Sakura necklaces and rings available from TOM Projects were also on display.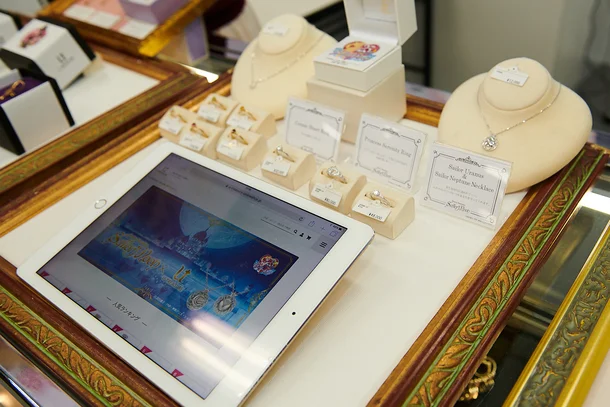 Some booths even had time-based events like meet and greets with mascots or up-and-coming voice actors.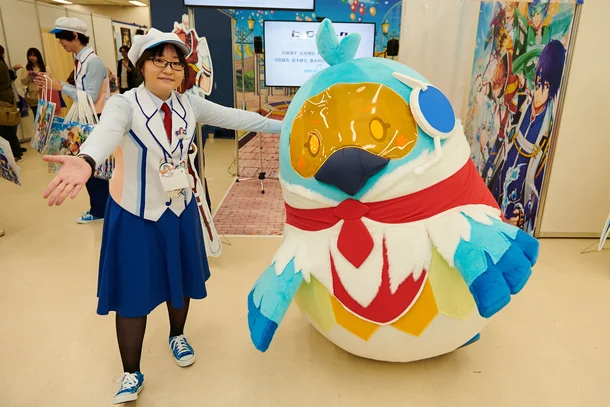 AGF is a yearly event, so if you happen to find yourself in Tokyo in early November, don't miss out! There are multiple types of tickets available for purchase, from the "first ticket" that lets you in before the venue actually opens so you can be one of the first to get your hands on exclusive merchandise, to the cheaper afternoon ticket if you're a more casual visitor.
For more pictures of the sights to see from this year's AGF, please check out the gallery!
This is a Tokyo Otaku Mode original article by M. Gutierrez with photography by T. Hara