Summer means festivals, and festivals mean yukata! There's nothing more exciting in an anime than seeing your favorite character wearing something different than their usual outfits, and that's exactly what this latest poll is about: which characters fans want go to a festival with, of course clad in summery yukata!
112 people were polled to answer the question of who fans want to spend a day at a festival in yukata with, so let's see if your favorite male character made the list!
The majority of characters tied for 5th all seem to have a stylish coolness, with the exception of Free!'s friendly Makoto, who'd surely make sure you were enjoying every moment of the festival. Things are getting heated at the top of the competition, though, with a 3-way tie for 2nd place!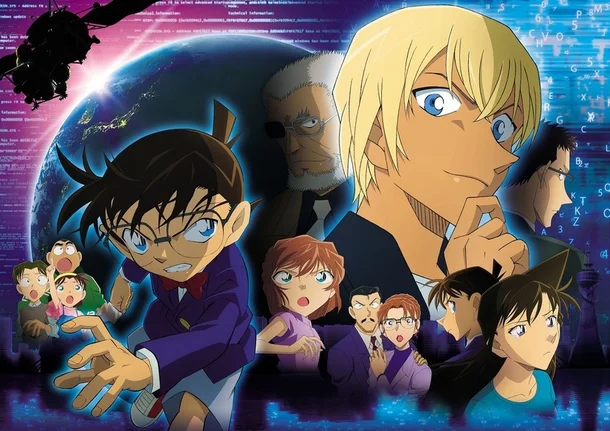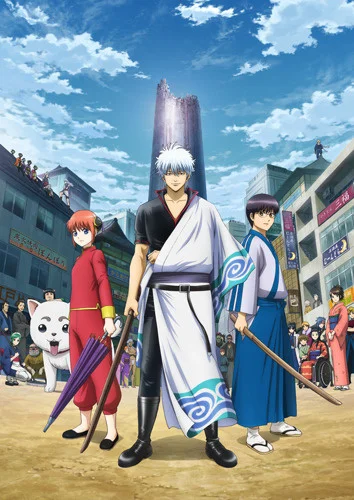 Coming in 1st with 13% of the vote is none other than the hysterical yet (generally) reliable Sakata Gintoki of Gintama, who also came out on top in the 2016 version of this poll! It makes sense given how well-suited his style is for traditional yukata. Plus, how fun would it be to hang out with Gin-chan and eat snacks from food stands or try some games?
Is there anyone else you're keen to head out to the local festival with? Let us know!